Building A Better Boise
Trident Homes LLC is a family owned home building and remodeling company with a focus on innovative design, clear communication, and energy efficiency. 

Our experienced team crafts our imaginative plans into homes of uncompromising quality. Our construction professionals have years of hands-on experience in the building industry. This knowledge provides us with a unique understanding of the various elements of home construction.
Our goal is to make sure our customers are happy throughout the building process, resulting in their own unique, exceptional, high-quality home at an affordable price.
We invite you to experience the difference!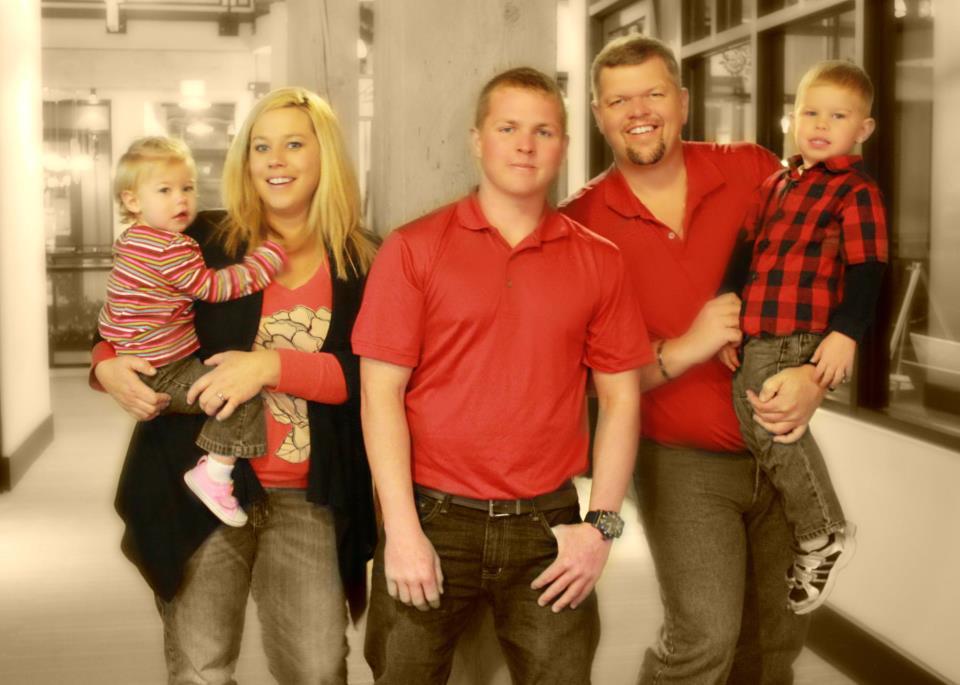 ADDRESS:
Trident Homes, LLC
9840 W Overland, Ste 120
Boise, ID 83709
PHONE:
EMAIL:
SOCIAL MEDIA: